About KC Robotics
KC Robotics empowers manufacturers to overcome production challenges and create consistently better products—faster.
Talk to a certified integrator

RIA Certified Integrator
We are robotics system integrators. We provide custom solutions and creative applications, with design, engineering, build, and integration services to meet our customers' needs. With over 30 years' experience in the robotics industry, KC Robotics has the expertise and financial stability to design and engineer in-house, take on unusual challenges, and ensure each system complies with RIA safety standards.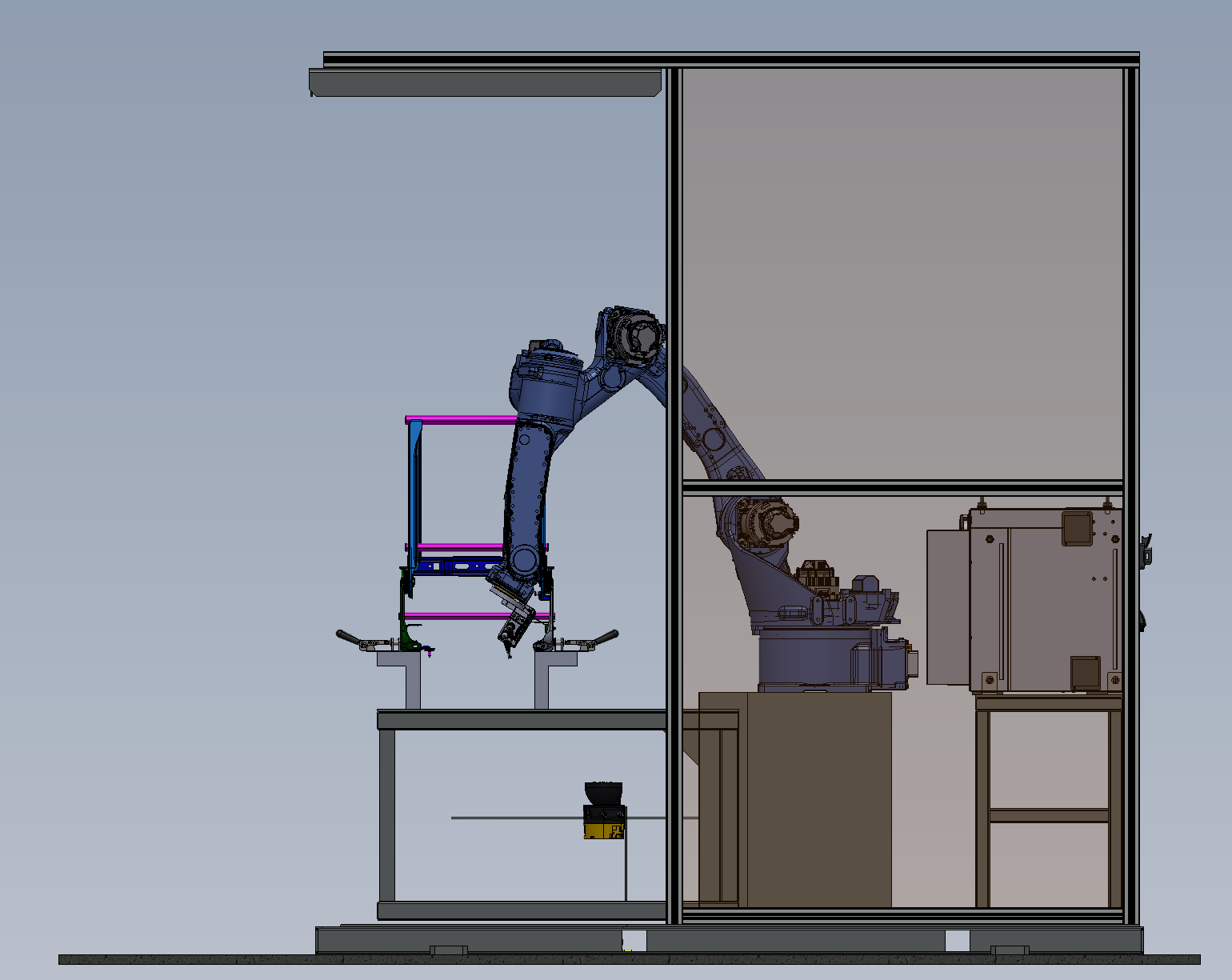 We prove out ROI and viability of each system during engineering phase.
We understand that adopting complex robotic solutions can be daunting. That's why we prove out ROI early on, and deliver budget-conscious solutions, on time.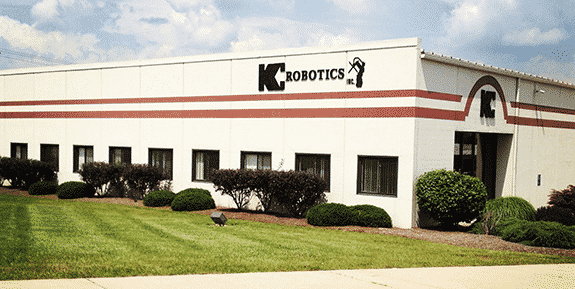 Our facility in West Chester Township, Ohio
After the install, we support our customers with service, robot parts, training and additional programming or integration as needed. KC Robotics is a unique system integrator. We can help you make the most of automation and achieve your business goals.
Partners
At KC Robotics, we believe that finding the right partner to collaborate with is essential to developing new and innovative systems and manufacturing processes. We utilize the the latest technologies in our systems and are constantly striving to exceed our customers expectations.
We are very selective with our partners, making sure that they provide the highest quality products and the most advanced technology available and share the same desire to solve modern manufacturing challenges. These companies and KC Robotics are aligned in their investments and commitment to lead the market.