Robotic Solutions for the Automotive Industry
KC Robotics creates robotic assembly, welding, cutting and material handling systems for the automotive industry. Let us help you automate your operation.
Talk to a certified integrator
Produce more, worry less
We design robotic systems to solve your production challenges
The automotive industry was the first to see the advantages of automation. It's all about producing faster, better, and for less. Our experienced engineers can build a new robotic system or reintegrate your existing robots. We prove out the viability of each project before we begin and offer ongoing support after completion.
Talk to a certified integrator
Why Choose KC Robotics?
KC Robotics has the expertise to maximize your production and ROI
Process Knowledge
Arc welding
Assembly
Material removal
Material handling
Vision
Mobile robots
Simulation & offline programming
Proven designs
Custom fixturing and tooling
ROI
Prove system viability during Engineering Design
High optimization of customer resources
Lower operations costs
Better quality control
Employee safety improvement
Tooling (EOAT)
End of arm tooling gives your system functionality. KC Robotics understands the functional requirements of the tool and guide tool maker on design, payload, moment of inertia, and process requirements.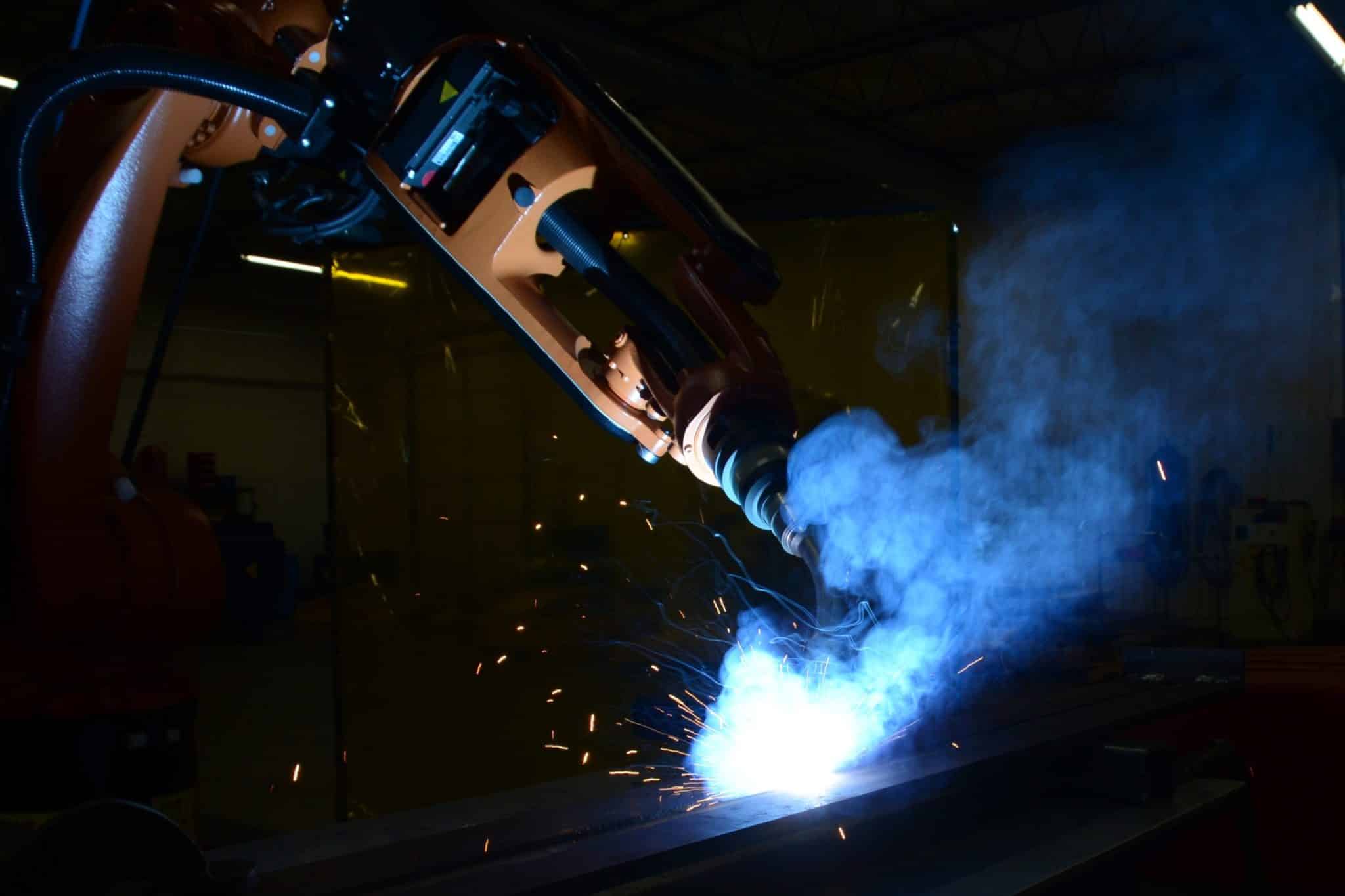 Automotive Welding Solutions
KC Robotics offers complete welding solutions for aluminum, steel and alloy processes. From design to implementation, including custom tooling, safety and risk assessments, we help you produce more and worry less.
Learn more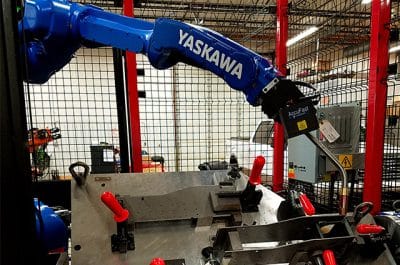 Vision Guided Robotics
Our expertise in robotic vision makes us a perfect match for the automotive industry. Vision increases accuracy and flexibility as well as providing inspection of parts.
Learn more